This is a course that dives into editing. We talk about different tools in lightroom, the tone curve, and we move to photoshop and talk about editng with sky overlays there as well. This course is video intense and I recommend that you have Lightroom ready to use already.
Please note that all purchases are final, due to the nature of these products they are non refundable.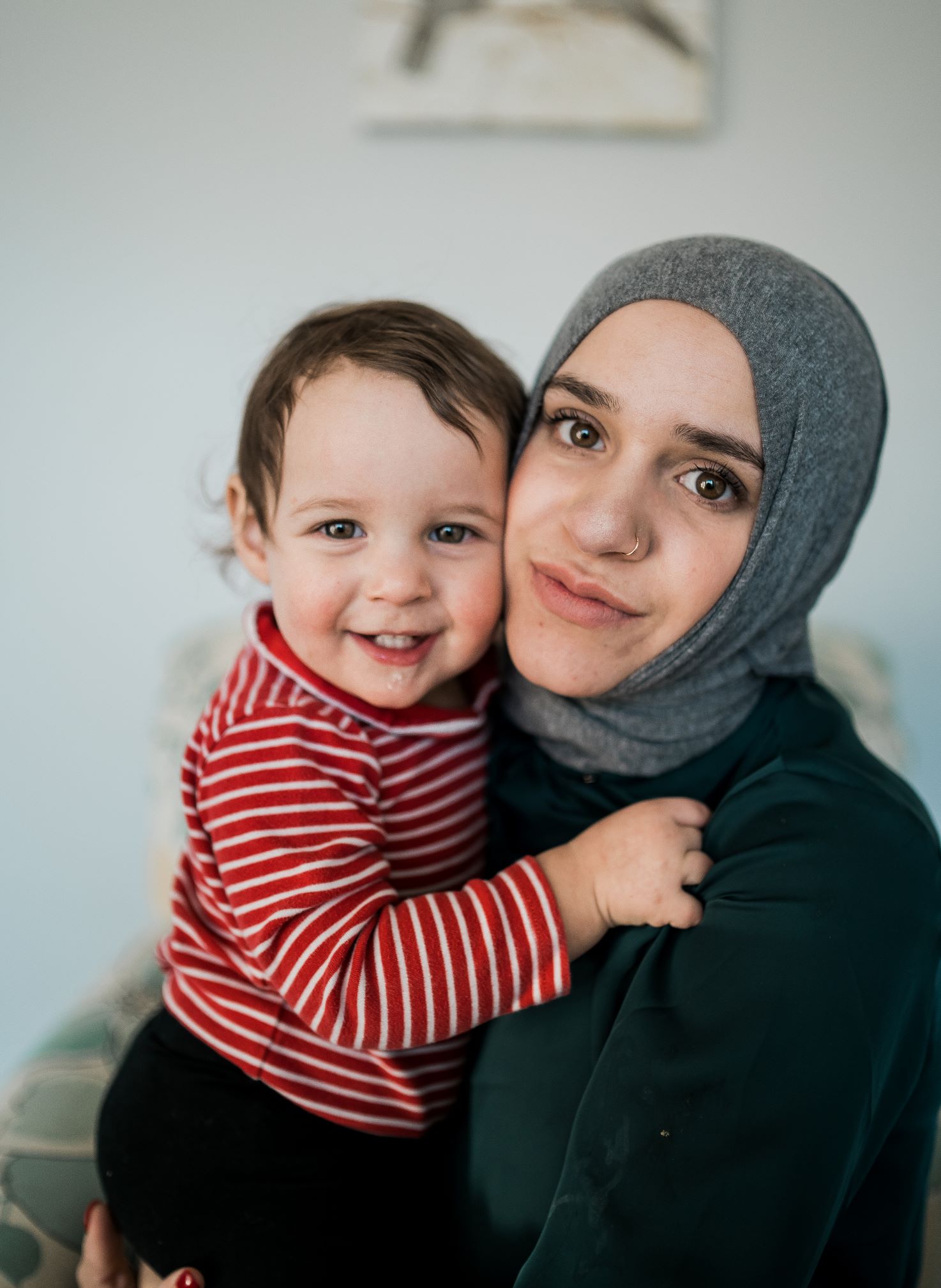 Hi, I'm Micah!
I'm so glad you're here! I absolutely love what I do and if you have any questions don't hesitate to ask!